HOURS
Tuesday - Friday
10 a.m. - 4 p.m.
Saturdays by appointment only
LOCATION
Physical Location: 32 East Main Street, Berryville,
VA 22611
Mailing Address: P.O. Box 306, Berryville, VA 22611
540-955-2600
Founded in 1939, the Clarke County Historical Association is a 501c3 non-profit dedicated to preserving the history of Clarke County. Our offices are located in the historic Coiner House at 32 East Main Street in Berryville, Virginia.
Also located in the Coiner House is our research library and historical archives.
CCHA also owns and operates the Burwell-Morgan Mill, a fully operational 18th century grist mill located in nearby Millwood, Virginia. Our volunteer millers grind a variety of grains as well as give tours of this historic site every Saturday from May through November. (The mill is closed from after Thanksgiving through the end of April).
The Clarke County Historical Association's mission is to help preserve the historic resources and records of Clarke County and to foster their use, understanding, and enjoyment through stewardship and education. Its vision: To join with others in keeping alive the history of Clarke County.
Your membership goes directly to supporting these efforts. Will you count yourself as a member? Join us!
Click here to fill out our online membership form.
Information on our 2022 Financial Report can be found here.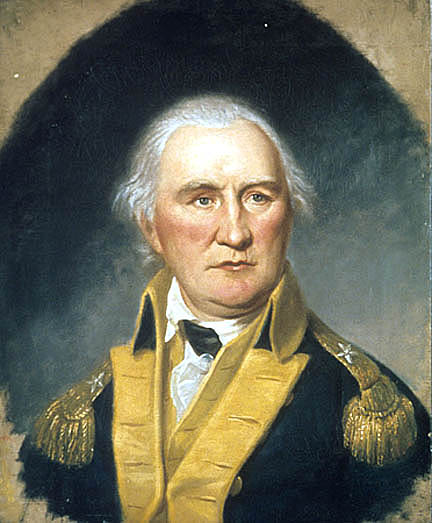 Daniel Morgan
Nathaniel Burwell
Jon Campbell, President
G. Philip Hughes, Vice-President
Glen Koontz, Treasurer
Sandra Freedman, Secretary
Taylor Coumes
Kenneth Cooke
Cary Embury

Kathy Hudson

Craig Mattice
Todd Post
Francis Poston
Steve Simons
Berta Treitl
Will Watson
If you have questions about our association or our website, we would love to hear from you.