LOCATION
Physical Location: 32 East Main Street,
Berryville, VA 22611
Mailing Address: P.O. Box 306, Berryville, VA 22611
540-955-2600
The Haunted Clarke tour of Carter Hall originally
scheduled for October 9th, has been cancelled


Trivia Night
July 6th, Aug 3rd, Sept 7th, Oct 5th, Nov 2nd
CCHA and the Clarke County Library team up once again to bring you live team trivia. Categories include History,Movies, Literature, Science, and more. Prizes are donated by local area businesses.
LEGENDS BY LANTERN LIGHT: Millwood

NEW DATE!
November 5th
Burwell-Morgan Mill
$20 non-members / $15 members
Join the Virginia Piedmont Heritage Area and Clarke County Historical Association for a lantern lit walking tour through Millwood, Virginia. An 18th century rural milling town, Millwood retains the historic character of years past. Interpreters will describe first-hand accounts of Millwood's fascinating history spanning three centuries, included war-hardened waggoners, families divided by war, and one of the 20th century's most famous heiresses.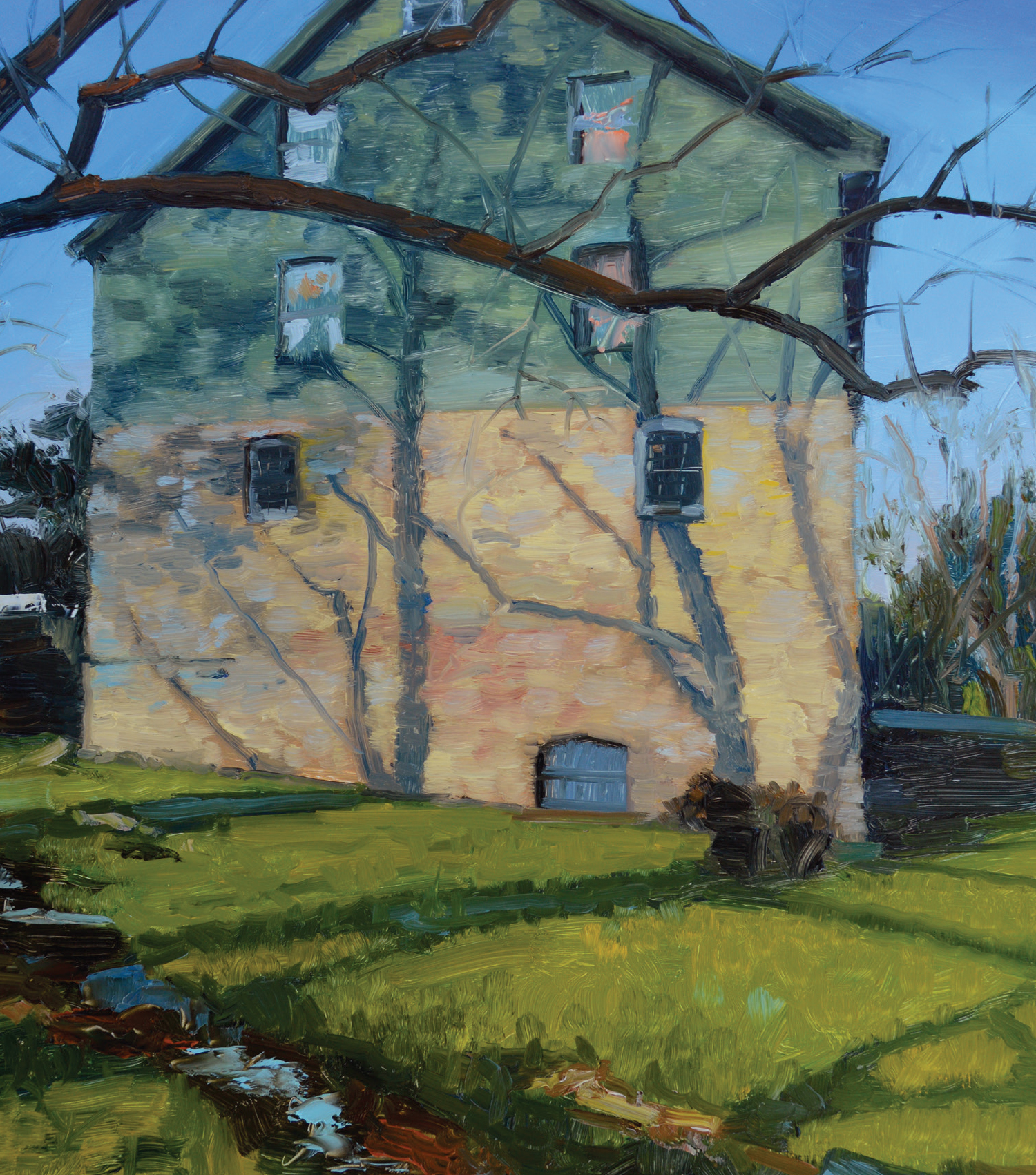 Burwell-Morgan Mill
FREE (donations encouraged)
Experience everyday life in the 1700s at the Burwell-Morgan Mill! Demonstrations on how people lived and worked in the colonial era.