LOCATION
Physical Location: 32 East Main Street,
Berryville, VA 22611
Mailing Address: P.O. Box 306, Berryville, VA 22611
540-955-2600
Trivia Night
July 6th, Aug 3rd, Sept 7th, Oct 5th
CCHA and the Clarke County Library team up once again to bring you live team trivia. Categories include History,Movies, Literature, Science, and more. Prizes are donated by local area businesses.
ART AT THE MILL: FALL ART SHOWS
Sunday - Friday 12 - 5 p.m. / Saturday 10 a.m. - 5 p.m.
Burwell-Morgan Mill
$5 Adults / $3 Seniors / Students Free
Art at the Mill is back! Join us this spring/fall as the Burwell-Morgan Mill turns into a one of a kind art gallery featuring works for purchase by over 200 local artists.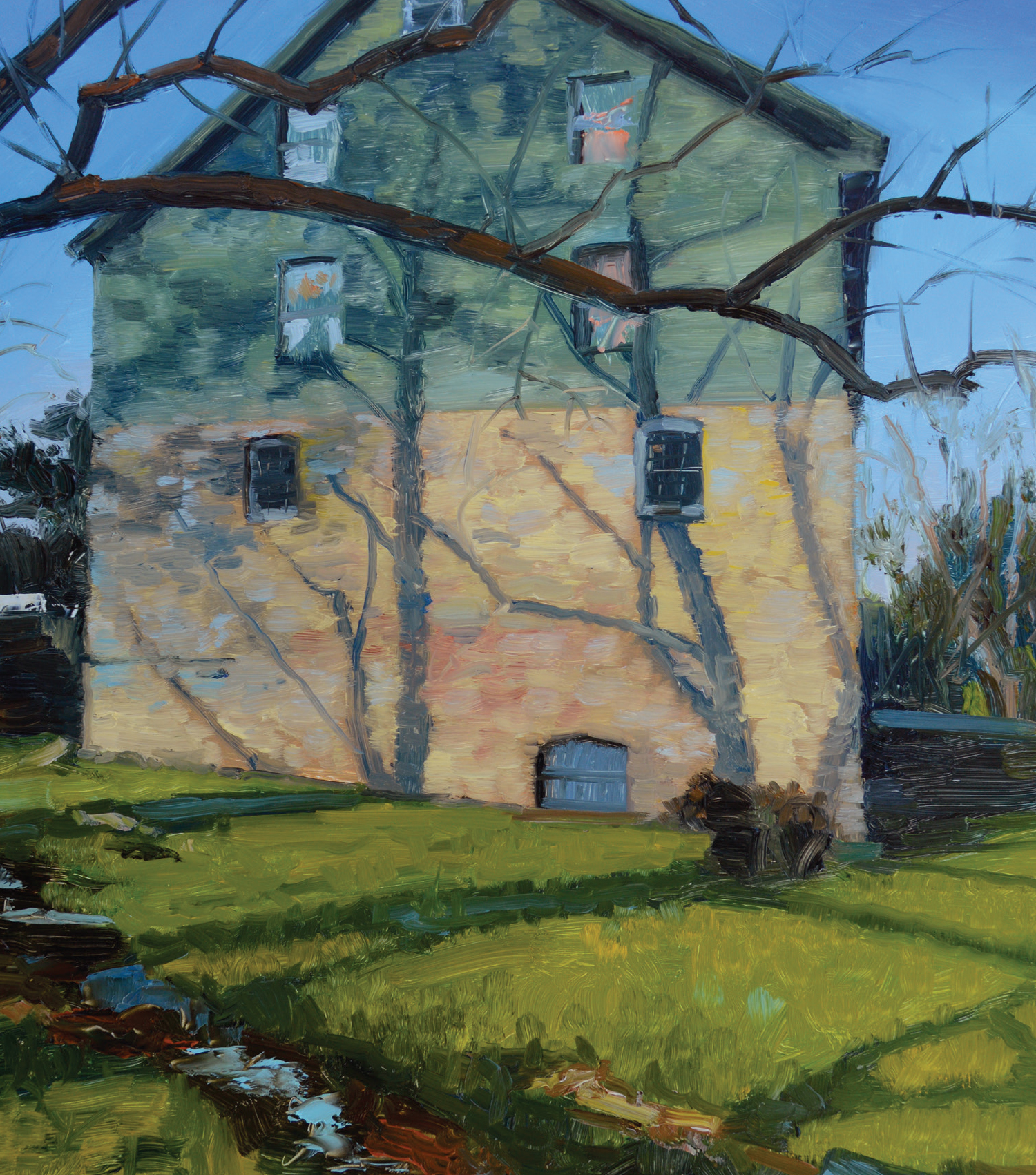 THE OTHER HALF: PROVIDING FOR CLARKE COUNTY'S POOR
Barns of Rose Hill
$20 non-members / $15 members / $7 virtual link
In the modern era, social welfare is a pretty sensitive topic, but the concept has existed for millennia. How else were people supposed to survive if they had no other means or just needed a little help? Join Archivist Melanie Garvey as she delves into Clarke County's system of poor relief from the county's inception in 1836 to the end of the County Farm in 1941. Tickets can be purchased through the Barns of Rose Hill website.
LEGENDS BY LANTERN LIGHT: Millwood
November 5th
Burwell-Morgan Mill
$20 non-members / $15 members
Join the Virginia Piedmont Heritage Area and Clarke County Historical Association for a lantern lit walking tour through Millwood, Virginia. An 18th century rural milling town, Millwood retains the historic character of years past. Interpreters will describe first-hand accounts of Millwood's fascinating history spanning three centuries, included war-hardened waggoners, families divided by war, and one of the 20th century's most famous heiresses.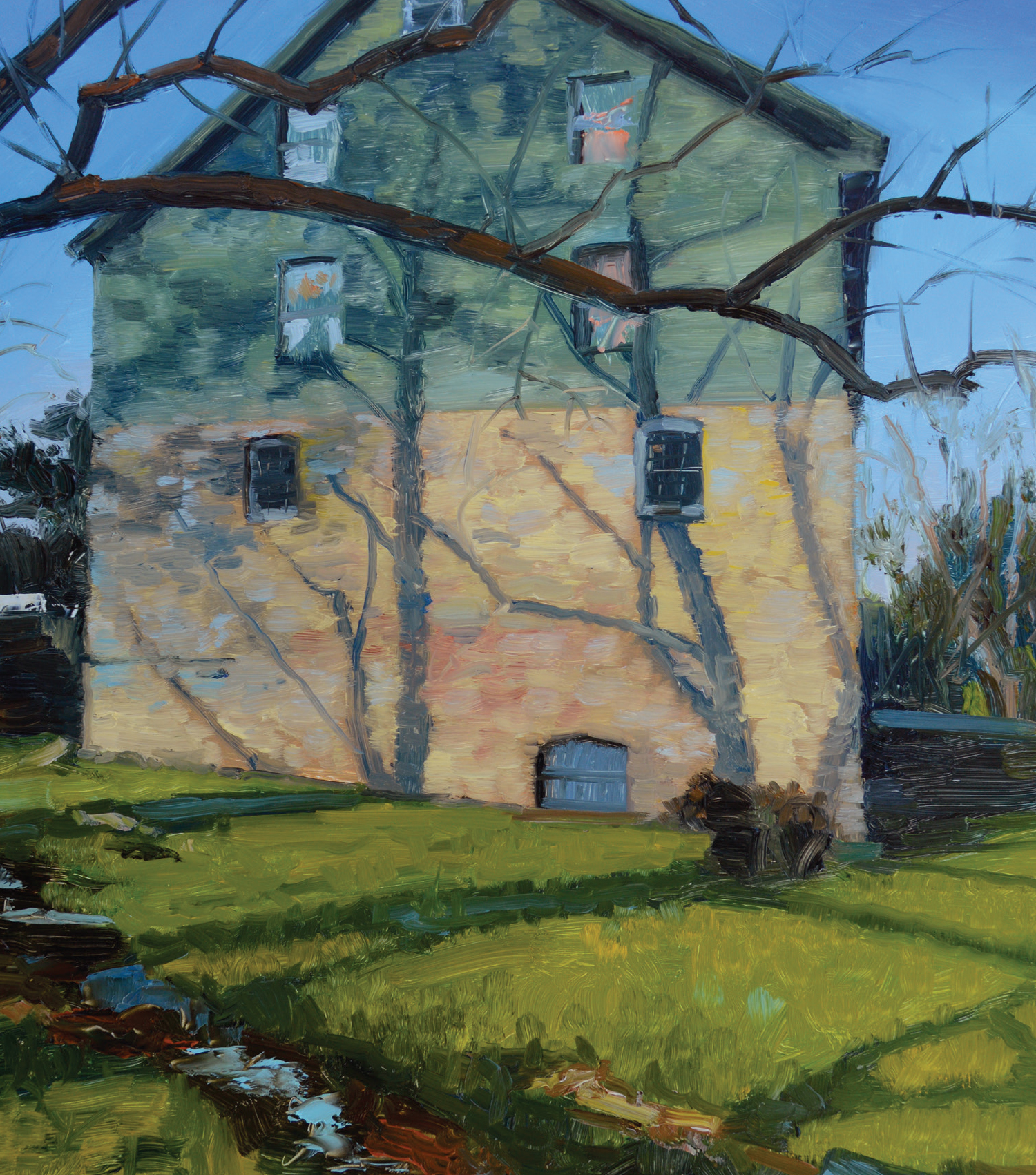 Burwell-Morgan Mill
FREE (donations encouraged)
Experience everyday life in the 1700s at the Burwell-Morgan Mill! Demonstrations on how people lived and worked in the colonial era.