HOURS
Tuesday - Saturday
10 a.m. - 4 p.m.
LOCATION
Physical Location: 32 East Main Street,
Berryville, VA 22611
Mailing Address: P.O. Box 306, Berryville, VA 22611
540-955-2600
HISTORY CENTER & ARCHIVES
ARCHIVES
ATTENTION RESEARCHERS:
A large portion of our archives is available to search online. Hosted by Re:Discovery Online, this site allows you to view detailed descriptions of documents as well as view thousands of photographs from our collection. Simply click the Search Our Archives button to the right to begin.
Our goal is to make our archive as accessible as possible to researchers. The library provides broadband access to the Internet as well as a microfilm reader and copying facilities. Researchers can also call upon the extensive knowledge of our Archivist, Melanie Garvey. For research requests, she can be reached at archives@clarkehistory.org or by calling 540-955-2600. Due to the high volume of research requests we receive, we ask that you schedule your appointment at least three days in advance.
Check out our "Mystery in the the Archives" blog, with posts every Friday about a unique bit of Clarke County History. Find our blog by clicking here!
The Clarke County Historical Association boasts an extensive collection of documents and memorabilia acquired over many years, often donated by generous local residents. Church and burial records, historical photographs, newspaper files, maps, drawings, and other material create a rich resource for those researching local history and genealogy.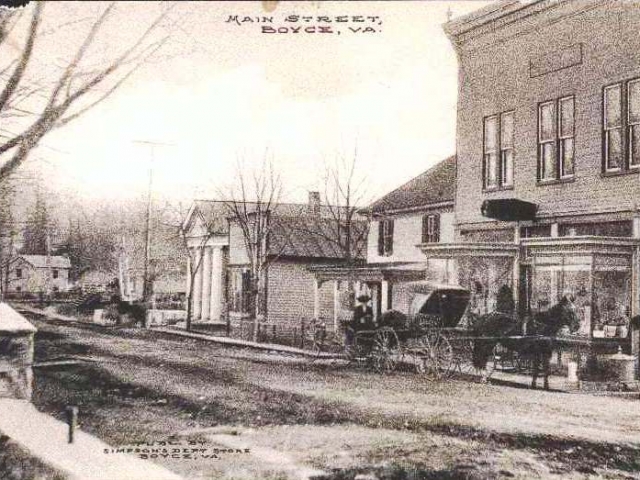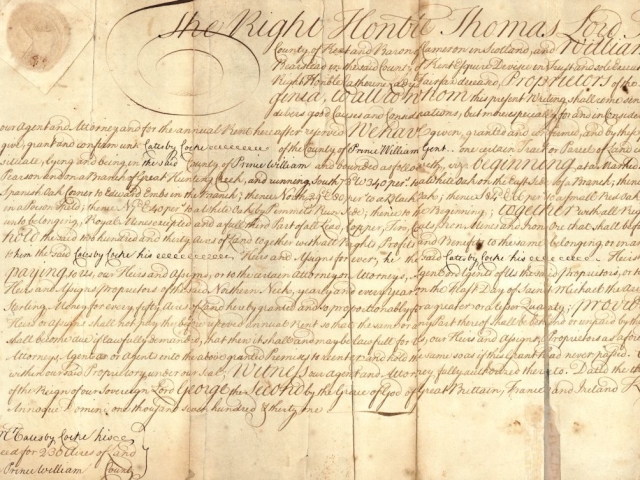 online publication library
Want to read more about Clarke's rich history? Now you can from anywhere! We have a wide range of digitized publications from our Archives available to read online at no cost. These publications include ledgers, high school yearbooks, church records, past issues of our annual publication Proceedings, and more. Click the button below to visit our digital publication page, and be sure to check back often as we add more content!
CURRENT DISPLAY
In 2017, the front room of the Clarke County Historical Association's museum in downtown Berryville was turned into a temporary exhibit space to allow for more of our historic collection to be on display throughout the year. Each exhibit in this space explores a different historic theme to Clarke County with images and artifacts drawn almost exclusively from CCHA.
Coming in 2022:
It's Your War Too: The Women Who Served in WWII
(Opens now until June 3rd)

Learn the stories of a few women from Clarke County who served in WWII.
Letters of Clarke County
(Opens June 4th)

Letters and diaries give us a unique glimpse into the personal thoughts and lives of the writers. These items were not intended to be published or displayed, so they haven't been edited. The emotions are raw and unrestrained, and the language honest.

Read the letters written to Kate Moore and the diaries of Treadwell Smith, both Clarke County Residents, and explore for yourself the emotional written world of the 19th century.
Ardent Spirits and Beliefs
(Virtual Exhibit goes online June 6th)

A companion online exhibit to our June 5th program "The Dry Experiment: Prohibition," this exhibit explores the history of alcohol in our nation, state, and Clarke County. How did our relationship with it evolve from the 1800s to Prohibition and beyond?

Fabric of America: Citizenship and Petticoats
(Opens September 1st)

Companion to the Fabric of America lecture series about women's clothing from the late 18th to the mid-20th centuries. See for yourself the clothes that women wore through history. Clothing from the CCHA collection will be on display for you to get up close and personal with historic fashion.
The Coiner House and Family: A History
(Openinig TBD)
Ever wondered what the CCHA building used to be? Explore the world of the Coiners, the family that lived here for generations.
PERMANENT DISPLAY
In 2004, the Clarke County Historical Association began planning a new and exciting museum experience for visitors to our headquarters in Berryville. On November 19, 2009, the vision of our late president, Roger Chavez, became a reality.
Designed around the unifying theme "Our Land Is Our Legacy," museum displays, specially commissioned art work, and state-of-the-art audio/video displays allow us to share our collection in a way that is both educational and entertaining.
Artifacts on display in the museum's two rooms include the money chest from the Greenway Court land office of Thomas, sixth Lord Fairfax; a Chinese punch basin that once belonged to 18th century plantation owner Nathaniel Burwell; racing silks from Audley Farm; and a former slave's corn-cutting knife from a home in Josephine City.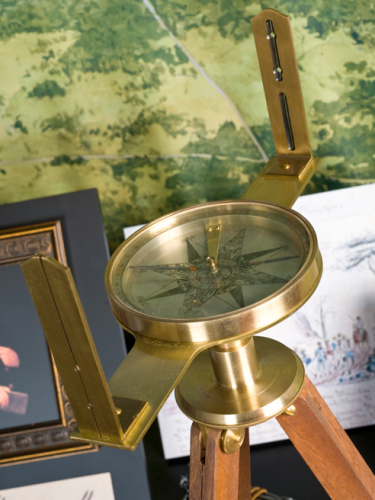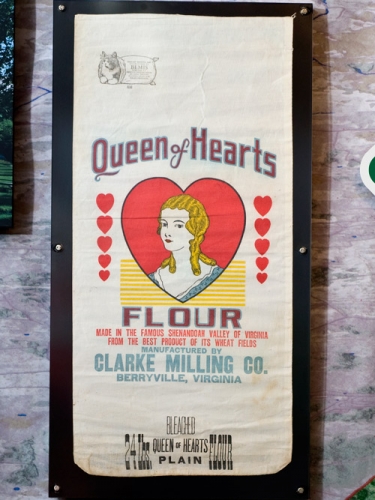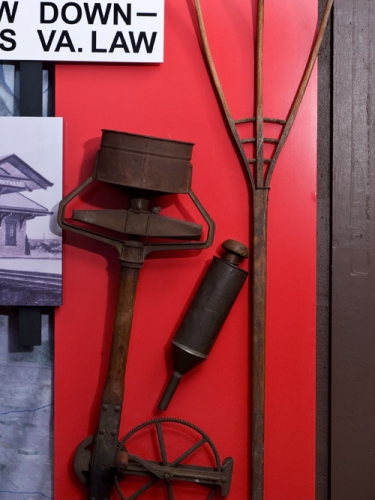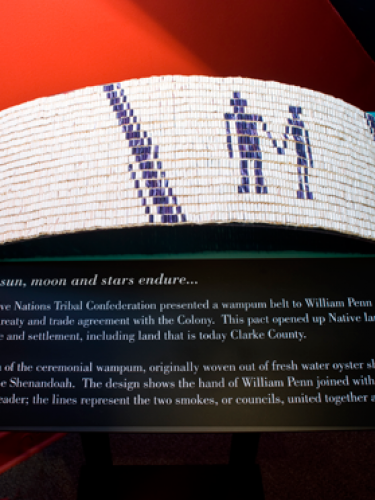 Book a Tour: Have a school group and want to book a tour?
Have a large group and want to book a tour?
Book a Program: Would your school/home like to book an educational program? We have two options! One for in school/ in-home traveling museum or a program that is done directly at the museum.
MUSEUMS & HISTORICAL SITES (LOCAL)